Social Movement through parkrun
fitness general kids
parkrun is the name, but look a little closer and you'll discover how this simple intergenerational concept is uniting thousands of people of all ages, shapes and sizes across the Gold Coast and the world.
parkruns are free, socially-focussed events that aim to empower everyone in the local area to get involved and connect with their community in whichever way they feel comfortable. You can walk or run the 5km route, lend a hand as a volunteer in a wide range of roles, or simply spectate and socialise. Then it's off to a nearby cafe or meeting place for a coffee and a chat.
At parkrun you will see families participating together, people taking part with their dogs (on a short lead of course!) and mums and dads pushing their little ones in prams. parkrun is whatever you want it to be.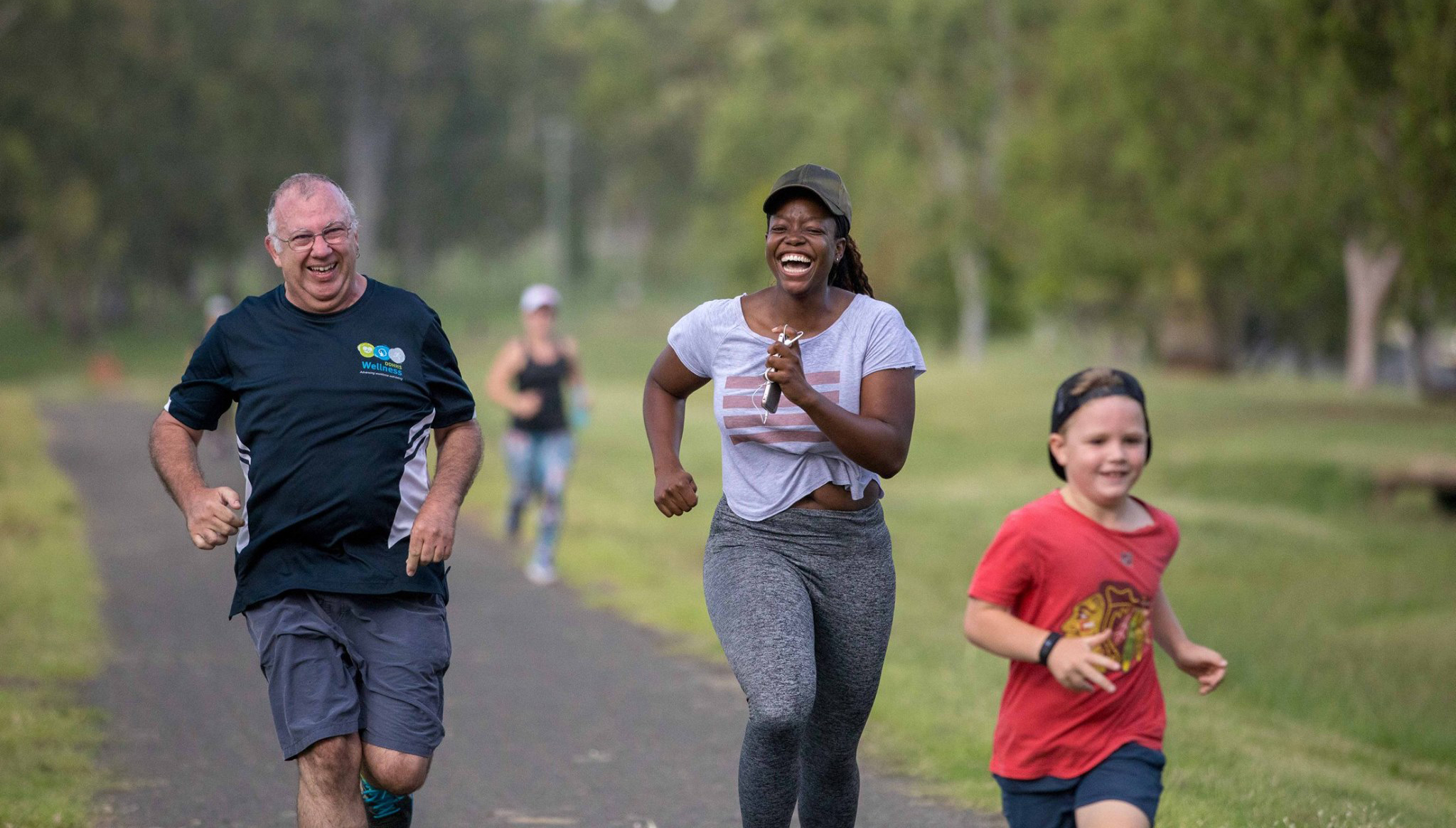 The Gold Coast was the birthplace of parkrun in Australia in 2011 and since then almost 50,000 different people have walked, run and volunteered at the nine parkruns on the GC that take place every Saturday throughout the year at 7am. There's also a 2km junior parkrun in Southport at 8am every Sunday for 4-14 year-olds and their families.
A major part of parkrun's success has been the emphasis on encouraging and celebrating regular participation rather than performance. The events are non-non-competitive and everyone is considered a participant whether you walk, run or volunteer. Free 'milestone' shirts are awarded to participants throughout their parkrun journey. 25 Saturday mornings of helping out earns you a parkrun volunteer shirt, with walkers and runners earning their first shirt after completing 50 parkruns.
Register for free before your first parkrun at www.parkrun.com.au/register, print your personal parkrun barcode and take it along to any parkrun in the world on any Saturday. It's that easy!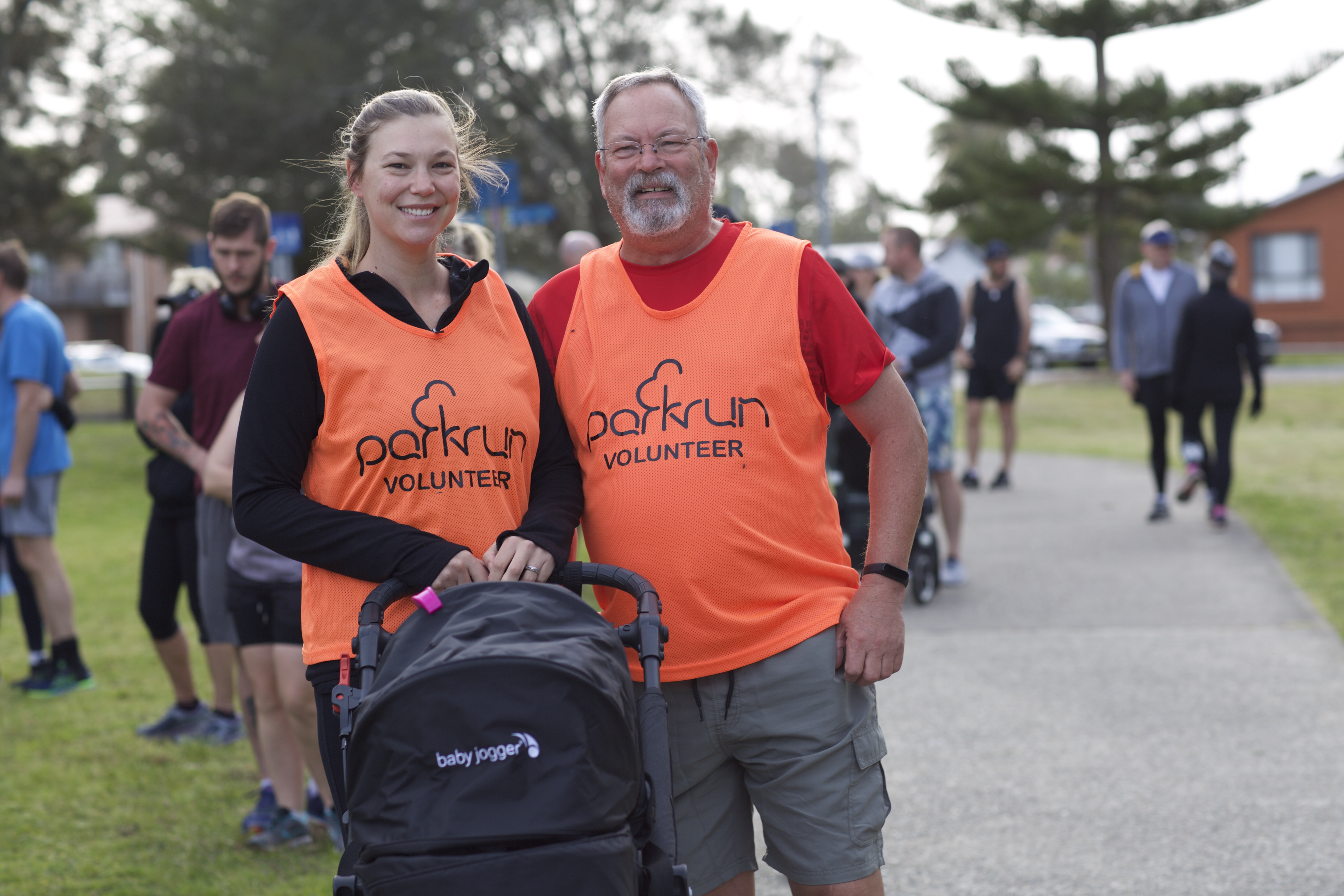 By:
Health & Wellbeing Lead - parkrun Asia Pacific
30.09.19