Activate! Queensland 2019-2029
funding news sport
Activate! Queensland 2019–2029 is the Queensland Government's 10 year strategy to further enrich the Queensland way of life; harnessing the pride of our great sporting traditions, embracing our iconic natural environment and building on our strong community foundations to deliver better health and wellbeing outcomes, especially for those most vulnerable.
All Queenslanders have the right to live active lives, regardless of age, background or ability, and deserve the opportunity to enjoy physical activity as an important priority in their daily lives.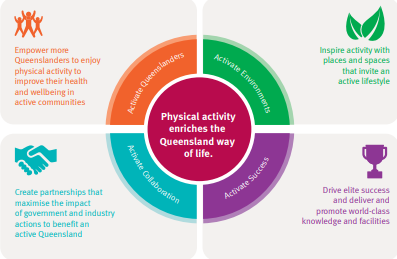 Activate! Queensland focuses on where people live, learn, earn and play to embed activity in their daily lives and encourage lifelong movement. This, in turn, will support more Queenslanders to be healthy and promote better connected communities.
Local communities will be recognised as the centre for activity as the Queensland Government invests in quality infrastructure to support a culture of movement, inclusion and accessibility.
Importantly, Activate! Queensland is a whole-of-government priority that sees us playing as a team. It supports government, industry and community collaboration, to transform the rules of the game and set us on a path to success to benefit all Queenslanders.
https://www.hpw.qld.gov.au/Sport/StrategyActionPlan/Pages/default.aspx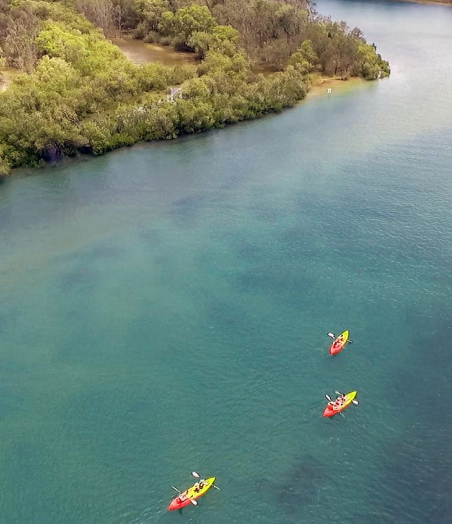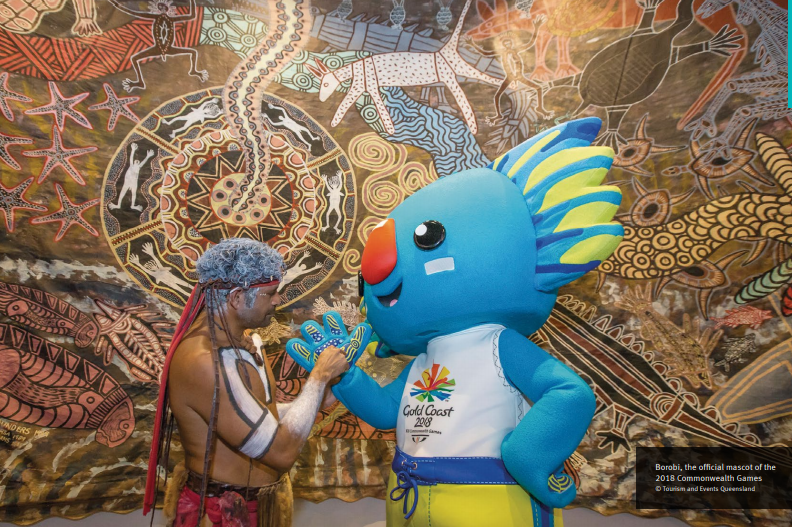 By:
Senior Advisor - Department of Housing and Public Works
30.09.19