Healthy Eating Activity & Lifestyle (HEAL) Program
nutrition older-adults wellness
Are you over 50?
Do you have a chronic health condition (diabetes, heart disease, high blood pressure, overweight)?
Are you worried that you are not getting enough exercise to increase your muscle mass and strength?
If you answered YES to these questions, then the Healthy Eating Activity & Lifestyle (HEAL) program is for you!!
As we get older it is definitely a case of "Move it or Lose It" – eating better and getting the right strengthening exercises are vital for maintaining physical and mental function.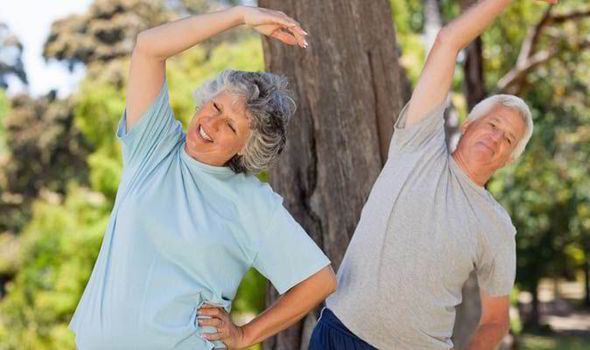 HEAL is an 8 week program & each weekly 2 hour session includes an hour of healthy eating education and an hour of exercise. A program booklet is included with a home exercise program. Nutrition Topics include shopping, cooking, label reading, eating out and an emphasis on a mostly plant-based diet such as the Mediterranean Diet.
Visit the MOVE it or LOSE it Facebook Page for more info and some great offers:
https://www.facebook.com/healthyolderadults/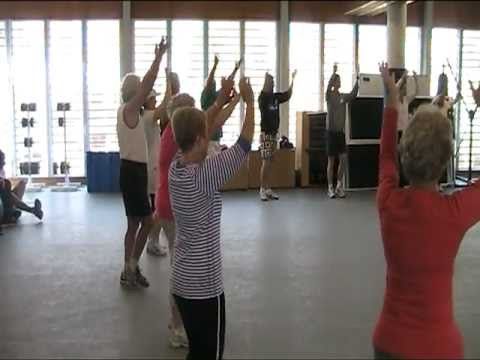 By:
The Mobile Dietitian
28.04.20