Fun in the Sun for the Burleigh Swim Run
all-abilities fitness news
It was an Australia Day to remember for several of our star athletes as they took to the sand to compete in this years "Burleigh Swim/Run". With over 300 competitors taking part, Jackson Ross and Zach Kimber represented GCRS with aplomb, braving the large surf and high tide to both conquer the course in a competitive time.
It was a massive accomplishment for Jackson in particular who was attempting his first ever Ocean Swim event. Jackson had previously come from a running background and was looking for an event to test his limits and place him outside his comfort zone.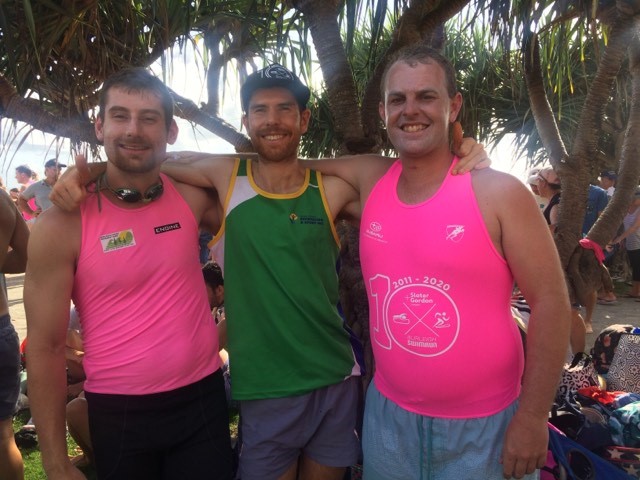 On the other hand, Zach is a very accomplished swimmer, having competed in swimming nationally for both the Queensland Masters and Special Olympics. He was looking for chance to strengthen his running as he looks to transition into triathlon events in the future.
The boys spent weeks preparing for the event which consisted of a 400m Ocean Swim and 4km Beach Run. They had completed several training sessions with our GCRS Staff and had built their endurance slowly whilst being integral members of the Gold Coast Recreation and Sport 'Roadrunners' running group.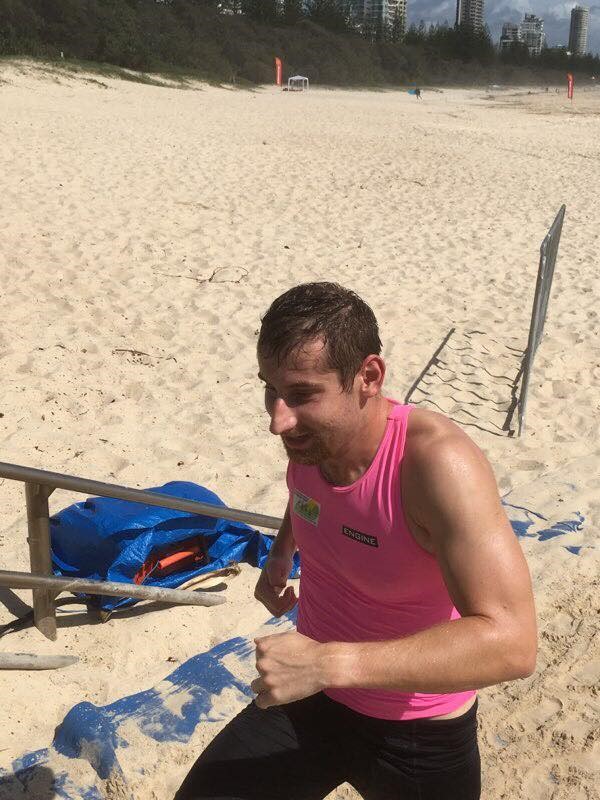 The Gold Coast Roadrunners are a group of enthusiastic, energetic and sociable young adults who share a love for running and a desire to be fit and active. The group is made up of inclusive athletes who train together on a weekly basis and compete in numerous events throughout the year such as the Gold Coast Marathon, Bridge 2 Brisbane, Raw Challenge and Sydney Marathon. All abilities are welcome and the group is always looking for new members to get involved and take advantage of the many social, physical and mental benefits that running provides.
If you would like some more information on the Group please contact Daniel Ramage via email at daniel@gcrs.com.au or via phone on 5531 3312.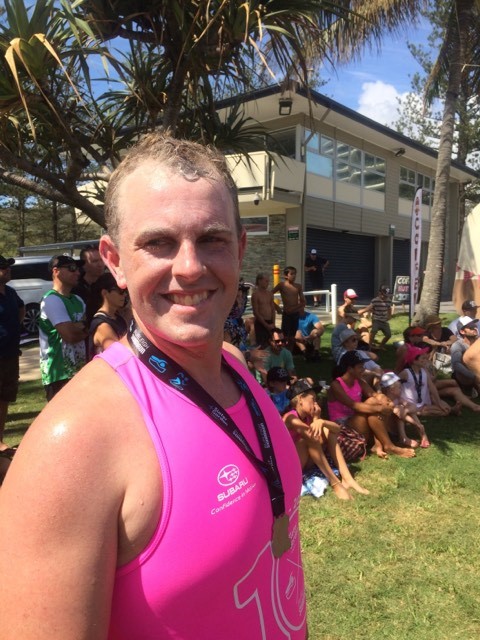 By:
Gold Coast Recreation & Sport
28.04.20