GCRS – Race Reports
all-abilities events running
A massive weekend for some of the Gold Coast Recreation & Sport (GCRS) talented athletes. We check in with Daniel Ramage, Senior Co-ordinator at GCRS for the full race report.
It began at Raw Challenge…
Showing incredible grit and determination, Jackson Ross and Vivian Ritchie smashed the course in a personal best time of 2:10:00. This event puts mental and physical strength to the test as you Jump, Roll, Pull and Push your way through a 9km/ 60 Obstacle Course. This is the 5th time the group have completed the Challenge and they are all keen as mustard to do it again in October!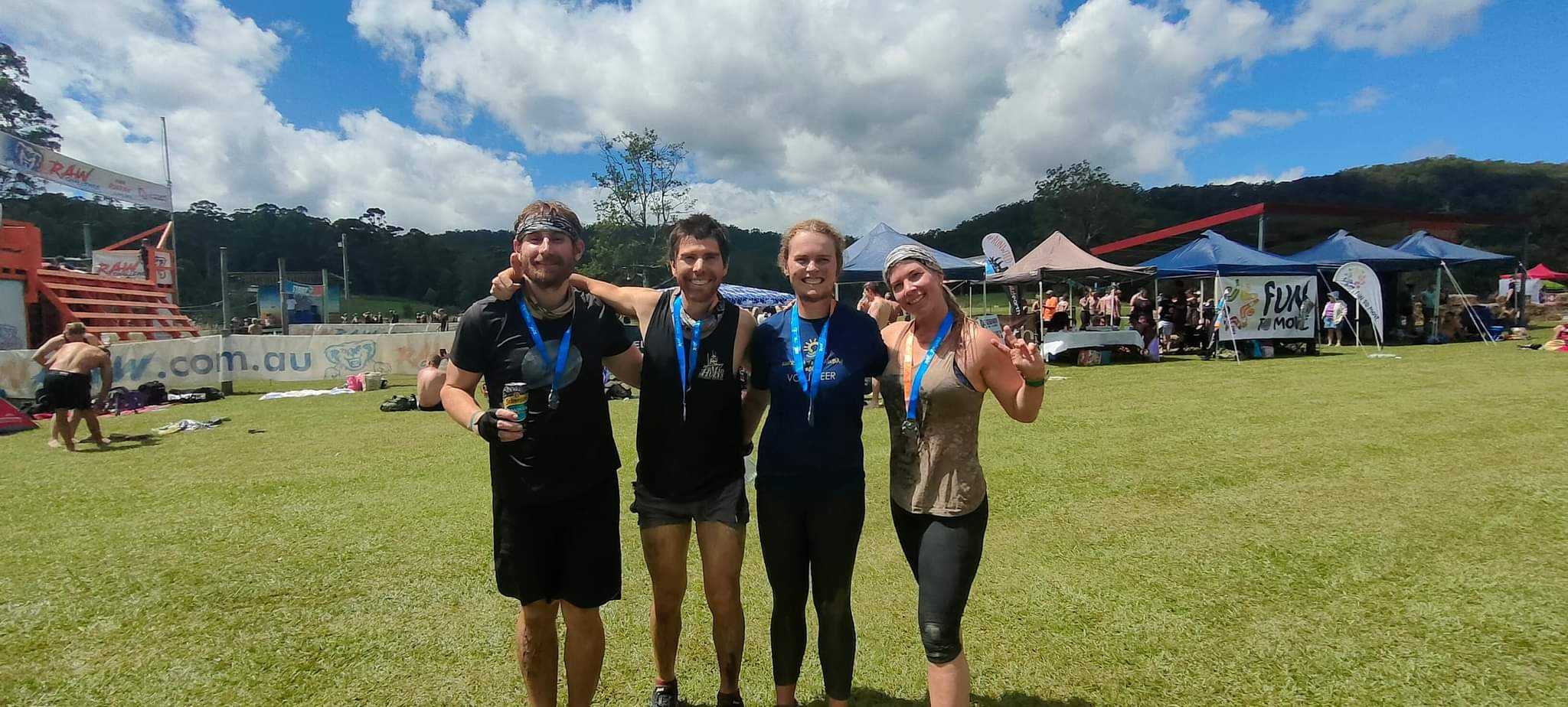 And how about those stairs…
Continuing the weekend of great achievements, GCRS also had a group take on the Q1 Stair Challenge. Jackson Ross, backing up from the Raw Challenge the day before, was his usual steady self and managed to complete the 67 Floors in just over 13 minutes. Adam Williams not only completed the Challenge but, with a time of 9.08, came 1st in his age group and 3rd Overall (leaving Daniel and numerous other seasoned athletes in his dust). This is a huge accomplishment as the event not only has well over 600 people competing, but it also includes a handful of "Elite" athletes who are very experienced and travel Australia doing the challenges as a sport.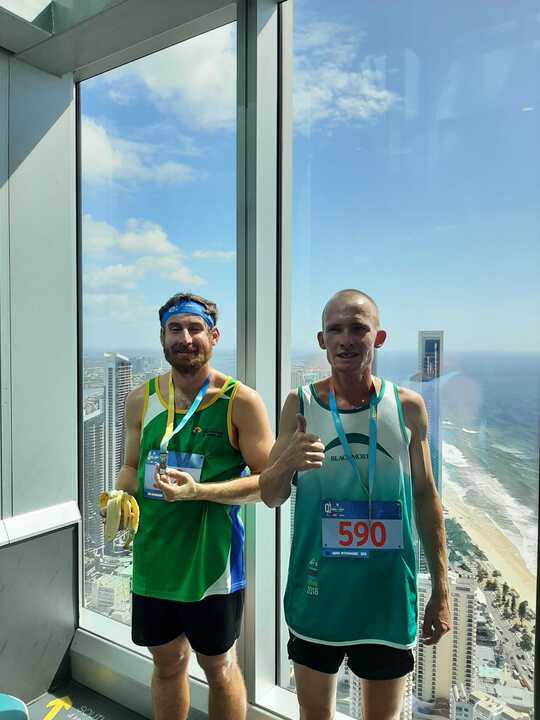 Daniel proudly shares "the whole weekend was a great reminder of just how much our participants can achieve when given the opportunity and platform, whether that be in big events like this or on a daily basis training within our GCRS programs! Guys like Adam and many of our special Olympic Athletes are performing at an elite level and our support leading into the National Games will be essential!
BIG, BIG thank you to Trudy for her help at the Raw Challenge and compliments to all the volunteers who make these events (and the accomplishment of our participants) possible!"
Keep up the amazing work GCRS – we can't wait for the next instalment.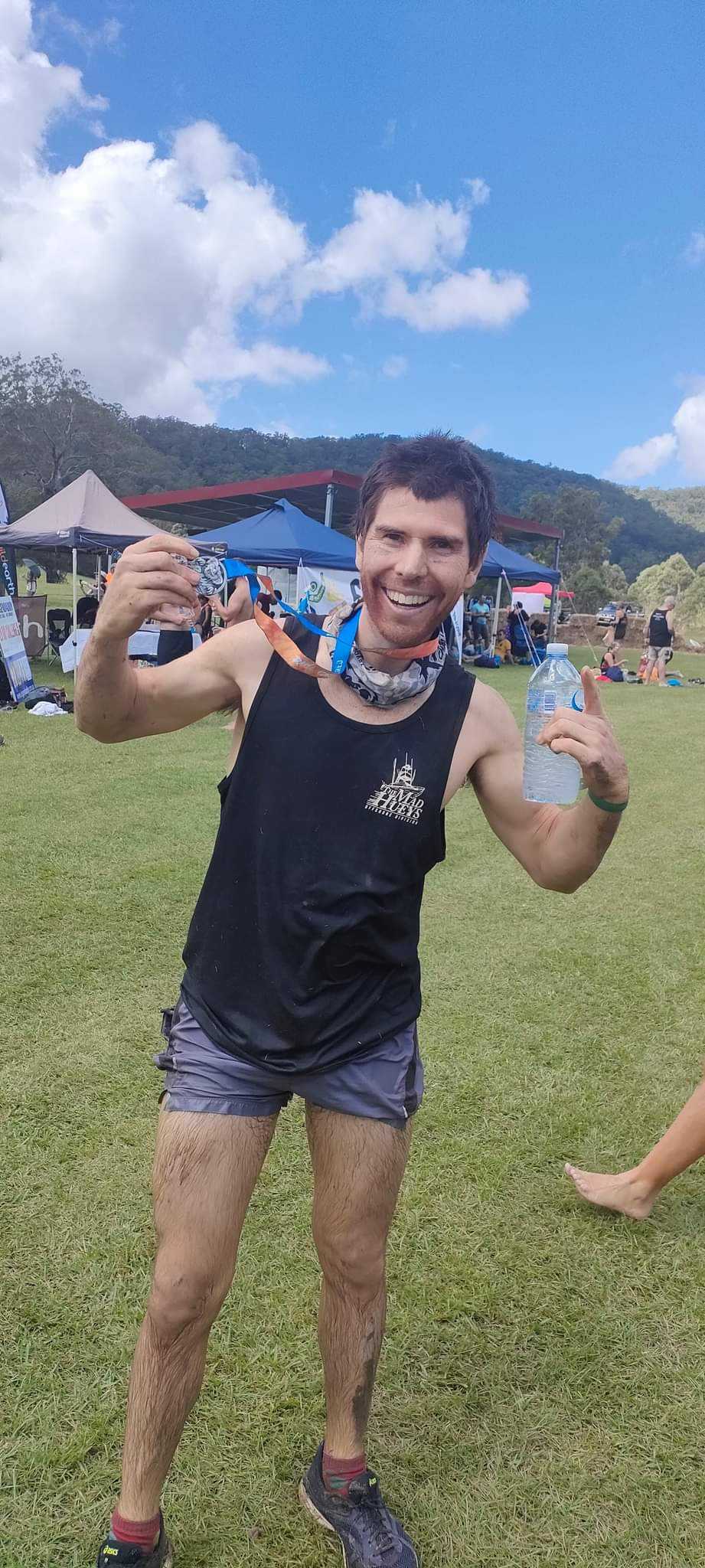 By:
Senior Co-ordinator - Gold Coast Recreation & Sport
28.03.22